kate spade new york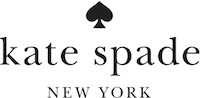 An icon of American fashion, Kate Spade New York, was actually founded as Kate Spade Handbags in 1993. The Kate Spade Outlet in St. Augustine, FL is one of only 10 locations the company has in the state.
The collection of Kate Spade Handbags at St. Augustine Outlets is second to none. Tourist and locals alike are sure to find the best selection of Kate Spade Purses and Bags at amazing sale prices!
Location:

1090

Phone:

(904) 829-8882
Sales & Promotions: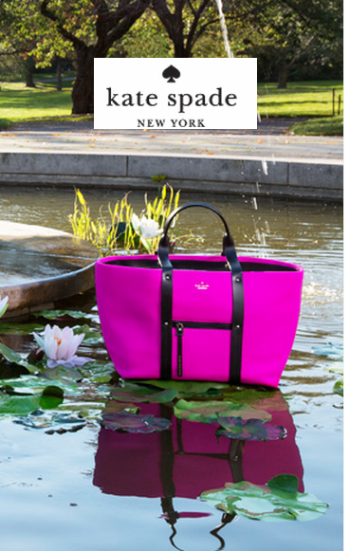 50% off all handbags, wallets, and watches
40% off cosmetics, jewelry, and tech
30% off flip flops and keyfobs

AND........additional 20% off your entire purchase!

Styles vary. Store has details
close